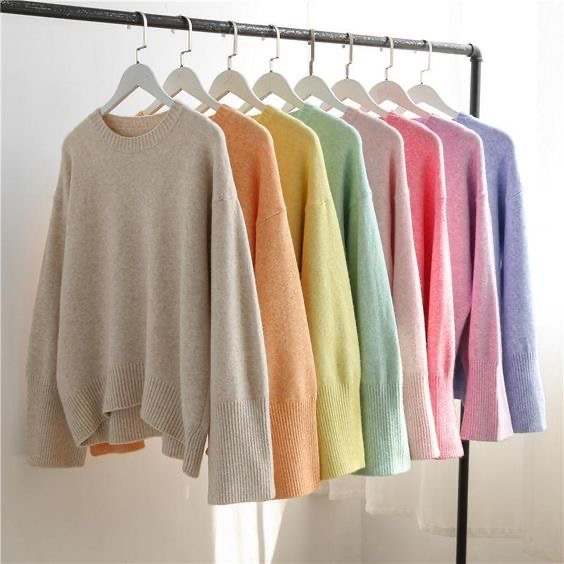 New musthaves every month!
Ready to update your wardrobe? We got your back! Every month new musthaves are added to our website. Our outfits will keep you up to date with the latest trends. Ready to shine all day?!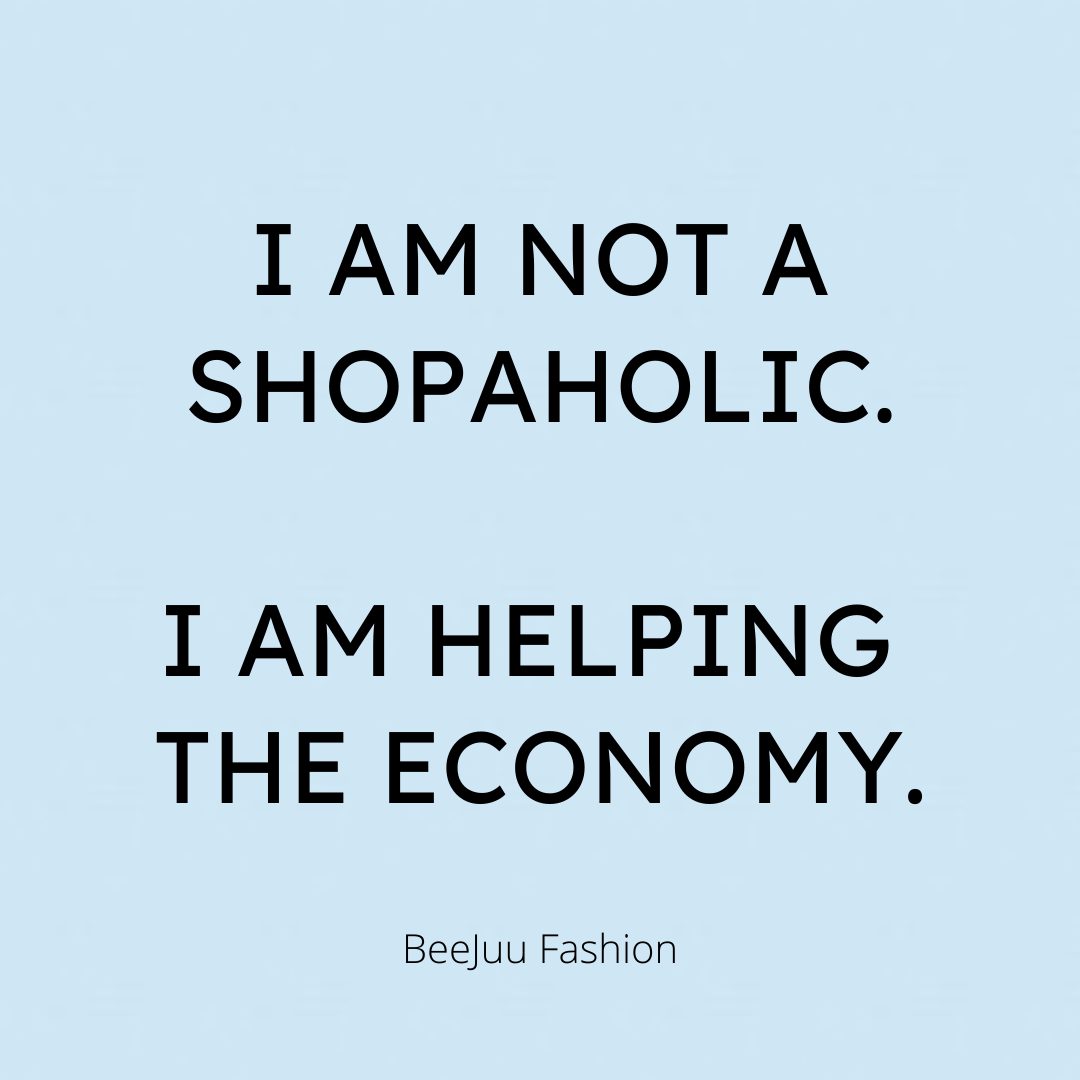 Shopaholics! Don't worry, we got you covered!
Free shipping above €75,00 (BE) and €100,00 (NL) Order before 16:00 ? Same day shipping!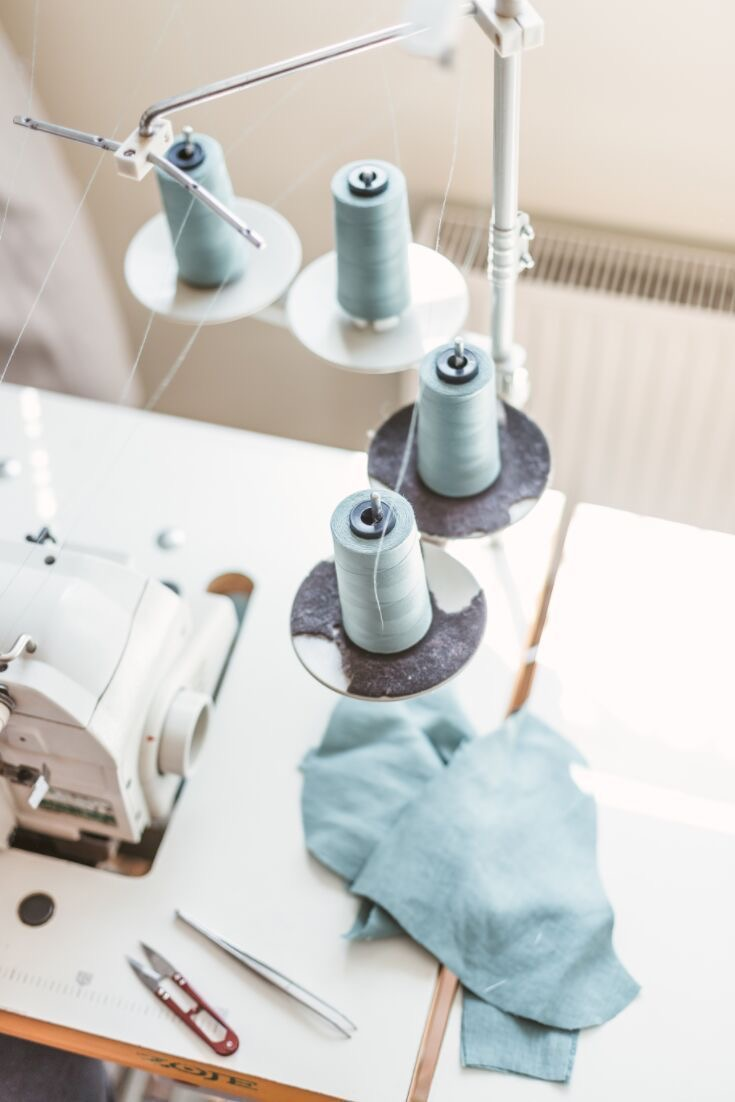 Quality over quantity!
Our collections come straight from Paris, Amsterdam and Sweden! We choose quality over quantity! This means that you will have unique pieces every time to fill your wardrobe!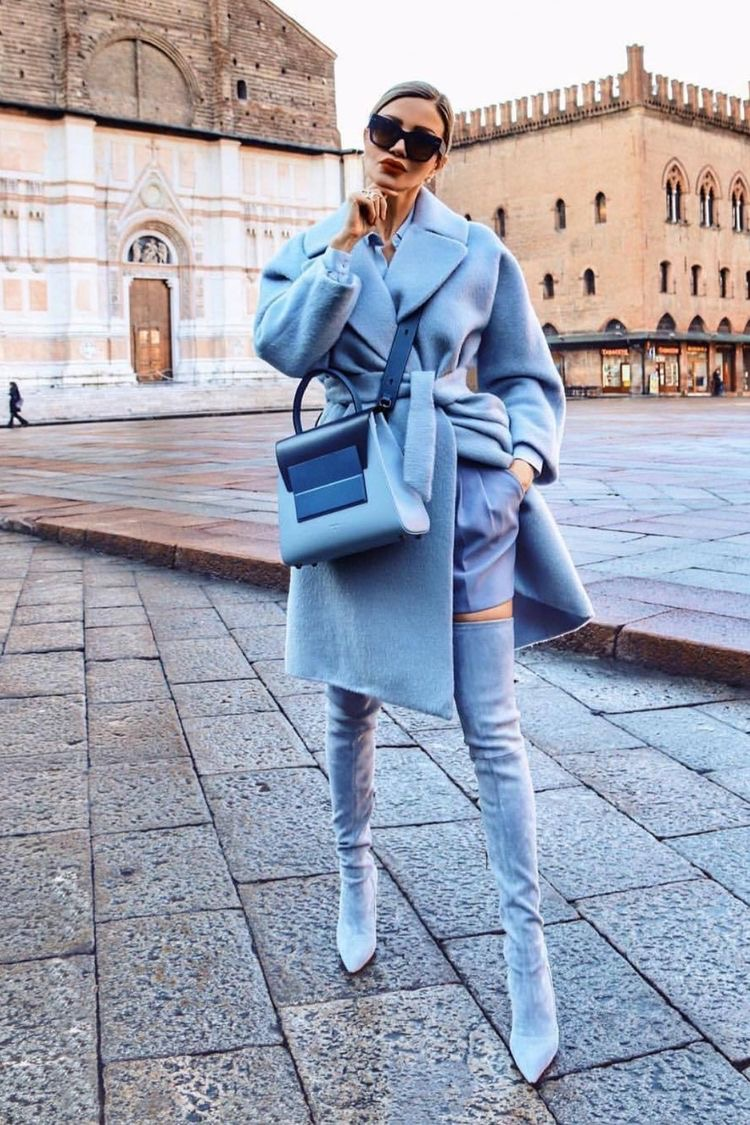 #beejuugirls
Did you post a nice photo on Instagram with an item from our website? Then don't forget to tag us and use the hashtag #beejuugirls.
Hi fashionista's
Iedere maand kiezen wij een 'BeeJuu-girl van de maand' uit!
Neem jij graag mooie foto's?
Ben jij een echte fashionista?
Doe dan zeker mee met onze maandelijkse wedstrijd!
Hoe kan je meedoen? Heel simpel!
Stuur ons jouw mooiste foto die je gemaakt hebt in een outfit of item van BeeJuu Fashion en gebruik de hashtag #beejuugirls of tag ons op Instagram of Facebook.
Wij kiezen dan de winnaar en maken deze bekend in onze story!
Vergeet ons zeker niet te volgen op Facebook (BeeJuu Fashion) en op Instagram (@beejuufashion).
Veel succes!
Happy shopping fashionista's and thank you for supporting this small business <3
And remember "If you can't stop thinking about it… buy it!"
Lots of love