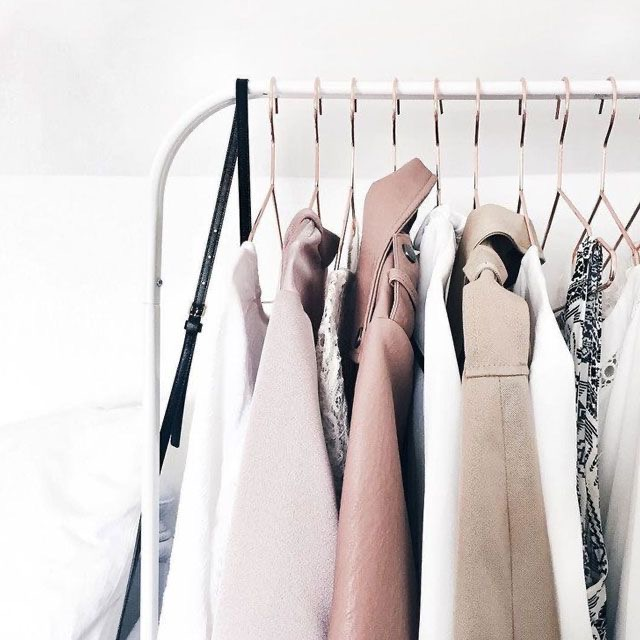 New musthaves every week!
Ready to update your wardrobe? We got your back! Every week new musthaves are added to our website. Our outfits will keep you up to date with the latest trends. Ready to shine all day?!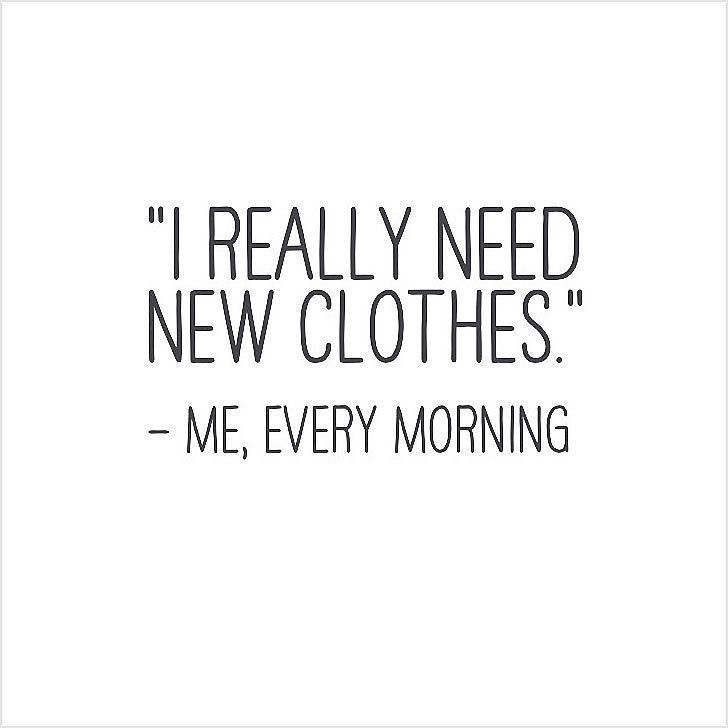 Free shipping > €75
Say what?! Yes you got that right! FREE shipping starting from €75 BE & NL (other countries see terms)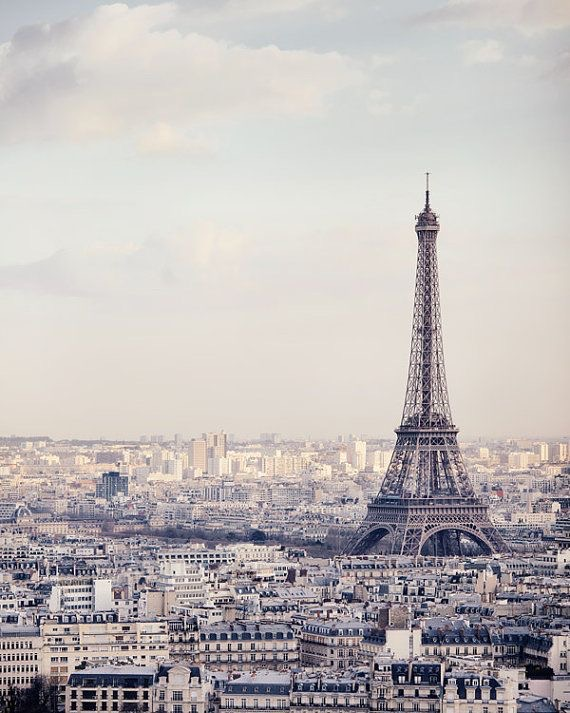 Paris baby!
Our collections are straight from Paris! Who doesn't love this city?! This means that you will have unique pieces every time to fill your wardrobe!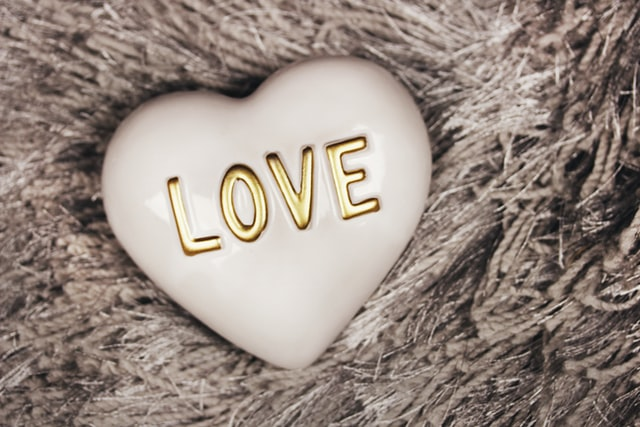 #beejuutiful
Did you post a nice photo on Instagram with an item from our website? Then don't forget to tag us and use the hashtag #beejuutiful.
Hi fashionistas,
soon we will be holding a BeeJuu girl of the month election every month.
Do you like to take beautiful photos?
Are you a real fashionista?
Then take part in our competition! Use the hashtag #beejuugirl and tag us in your BeeJuu outfit on Instagram or on Facebook and maybe you will become our new BeeJuu girl of the month!
Send us your best photo that you have taken in an outfit or item that you have bought from us. We'll choose the winner! Of course the winner will receive a nice surprise from us!
Don't forget to follow us on Facebook (BeeJuu Fashion) and on Instagram (@beejuufashion).
Happy shopping fashionistas and good luck,
lots of love and kisses ♥ xx
Britt