Hi gorgeous!
BeeJuu is an online fashion store for woman. Every week we will get you covered with the latest trends and musthaves. For all our collections we go to Paris to get you exclusive and affordable items! 
The most important thing for us, is that everybody feels comfortable in what you wear. Therefore, we try to make every woman feel powerful and confident!
Let's shine in your own way fashionista's!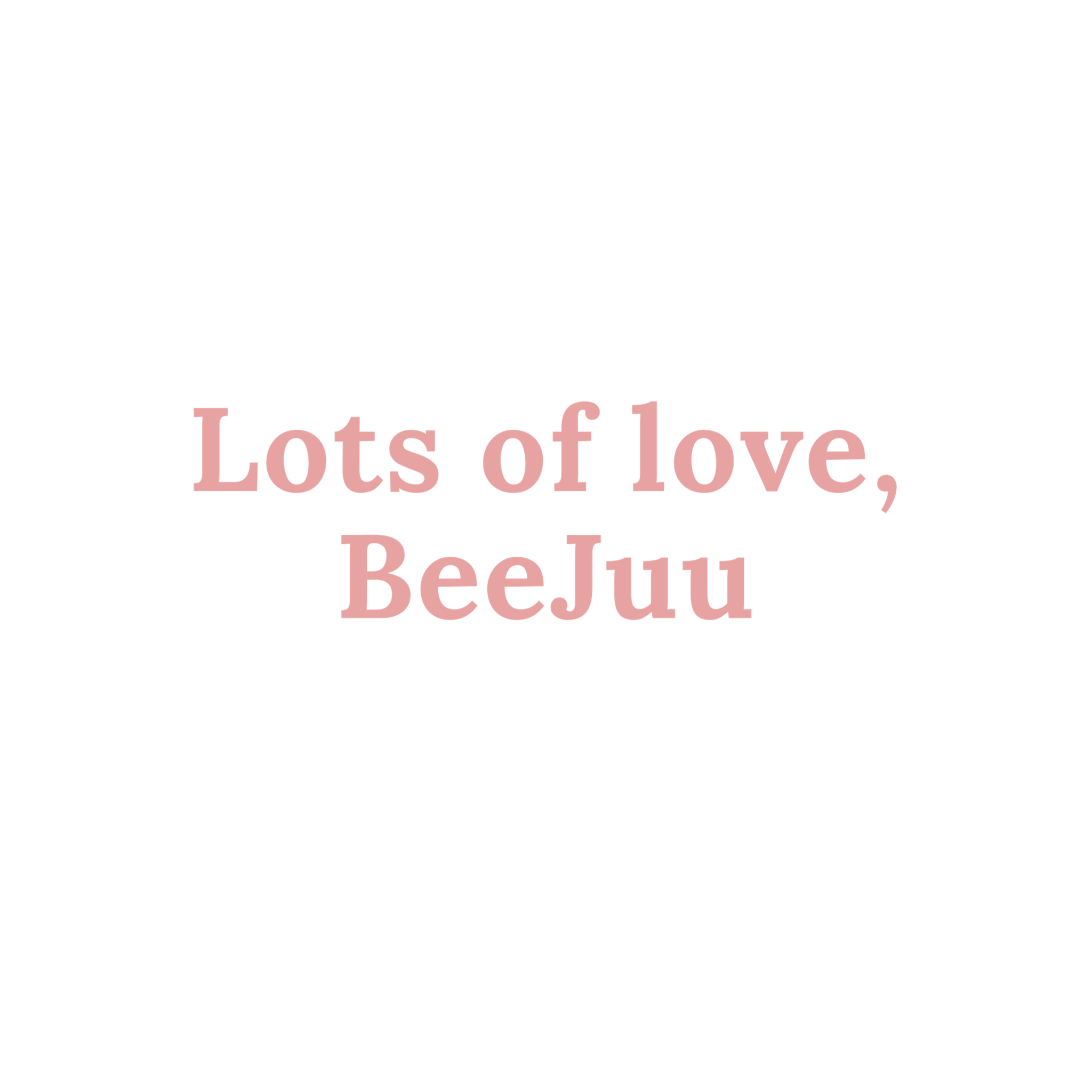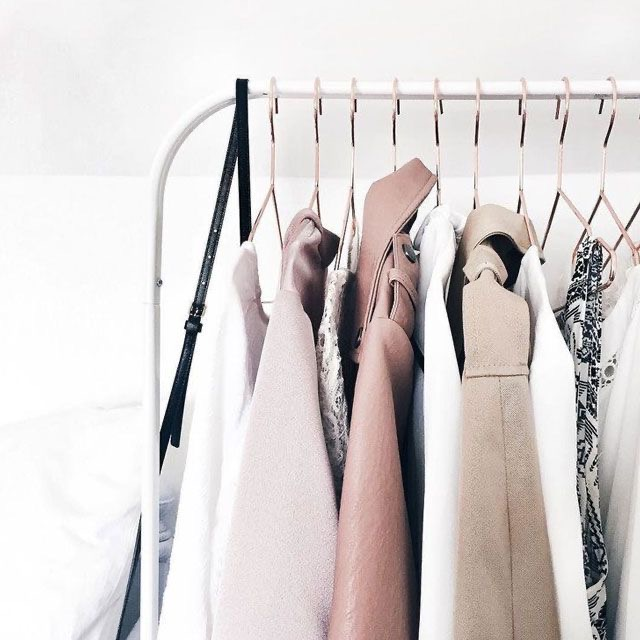 New musthaves every week!
Ready to update your wardrobe? We got your back! Every week new musthaves are added to our website. Our outfits will keep you up to date with the latest trends. Ready to shine all day?!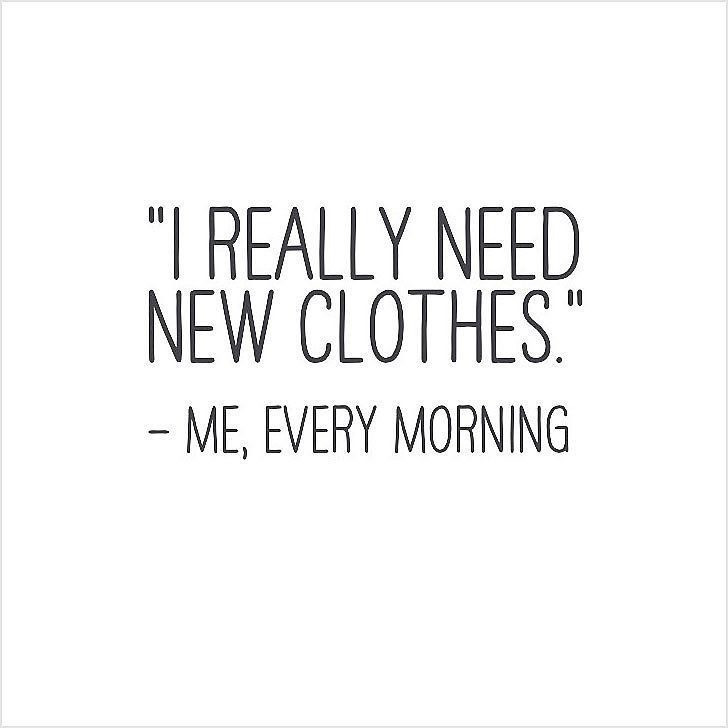 Free shipping
Say what?! Yes you got that right! Free shipping over €75! Let's shop till we drop fashionista's!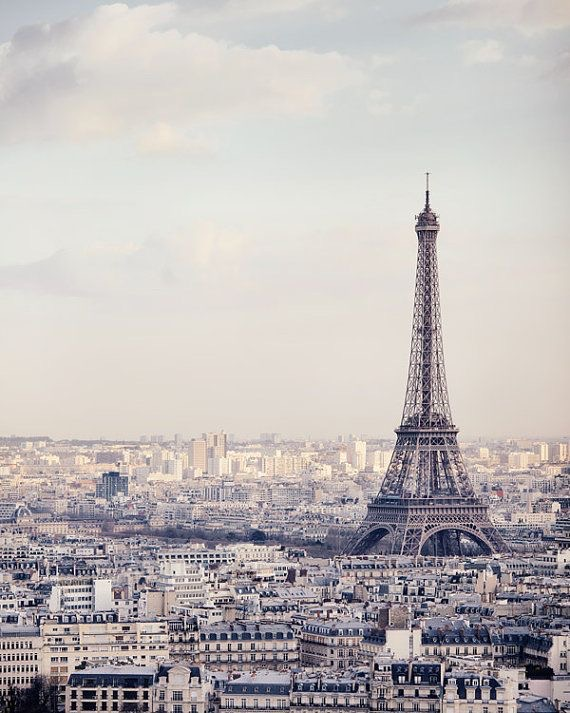 Paris baby
Our collections are straight from Paris! Who doesn't love this city?! This means that you will have unique peaces every time to fill your wardrobe!